WELCOME TO NEDZ BED
Excellence In Equine Bedding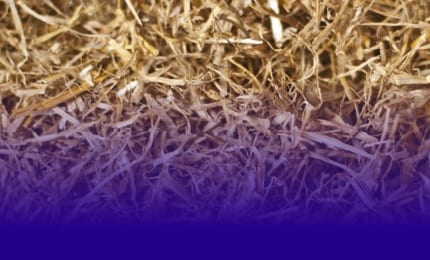 ORIGINAL
Wheat Straw based, readily available and has vastly improved over the years. A soft and traditional bedding, Nedz Original works best when fully mucked out each day.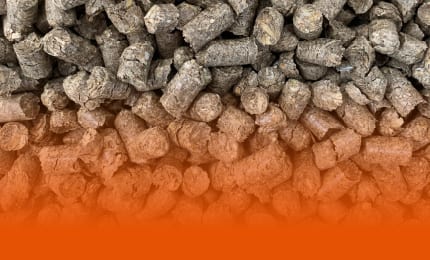 ADVANCE
Absorbing up to five times its weight in liquid Nedz Advance is an innovative new bedding system perfect for those very dirty horses!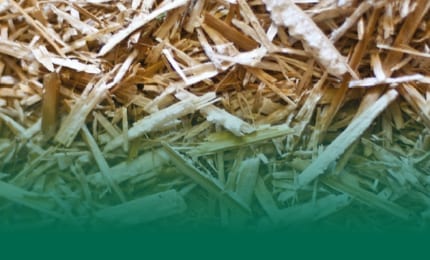 PRO
Oilseed Rape Straw based. A very popular choice now due to its high absorbency and ease of use. Nedz Pro works best when deep littered – making it a quick and economical solution to bedding.
Nedz offers the equestrian industry the latest innovations and technological advances combined with the traditional benefits of straw. The end result is a range of superior products suitable for every horse and pony.
Designed with the health and well being of both horse and rider at heart, Nedz pride themselves on manufacturing top quality products that offer effective solutions for all horse owners whilst maintaining a friendly, personal customer service.
Our experience in the straw processing market has taught us that the only way to produce a top quality bedding product is to procure only the best quality raw material and this remains a constant priority. Owners can always be confident that they are offering their horse a safe, healthy environment.
NEWS & EVENTS
Keep up to date with all the latest news and offers from Nedz, as well as blogs from our sponsored riders and industry updates.